Stone Countertops: Explore Marble, Granite and Quartz Options
Stone countertops have been a favorite of home and business owners for years thanks to their elegance, strength and natural style. Natural stone countertops are only a few of the stone countertops available.
Stone countertops are available in nearly every color; From stunning white marble countertops to striking black granite, and pink or red quartz.
At Prestige Countertops & Services Inc., we know that perfect countertops are the ones that fit your needs, last a lifetime, and match your style. Browse our stone countertop categories or reach out to find your new custom countertop.
Granite
If you're looking for timeless style and life-long satisfaction, you can't afford to pass on our selection of granite countertops for your home, business, bathroom or bar.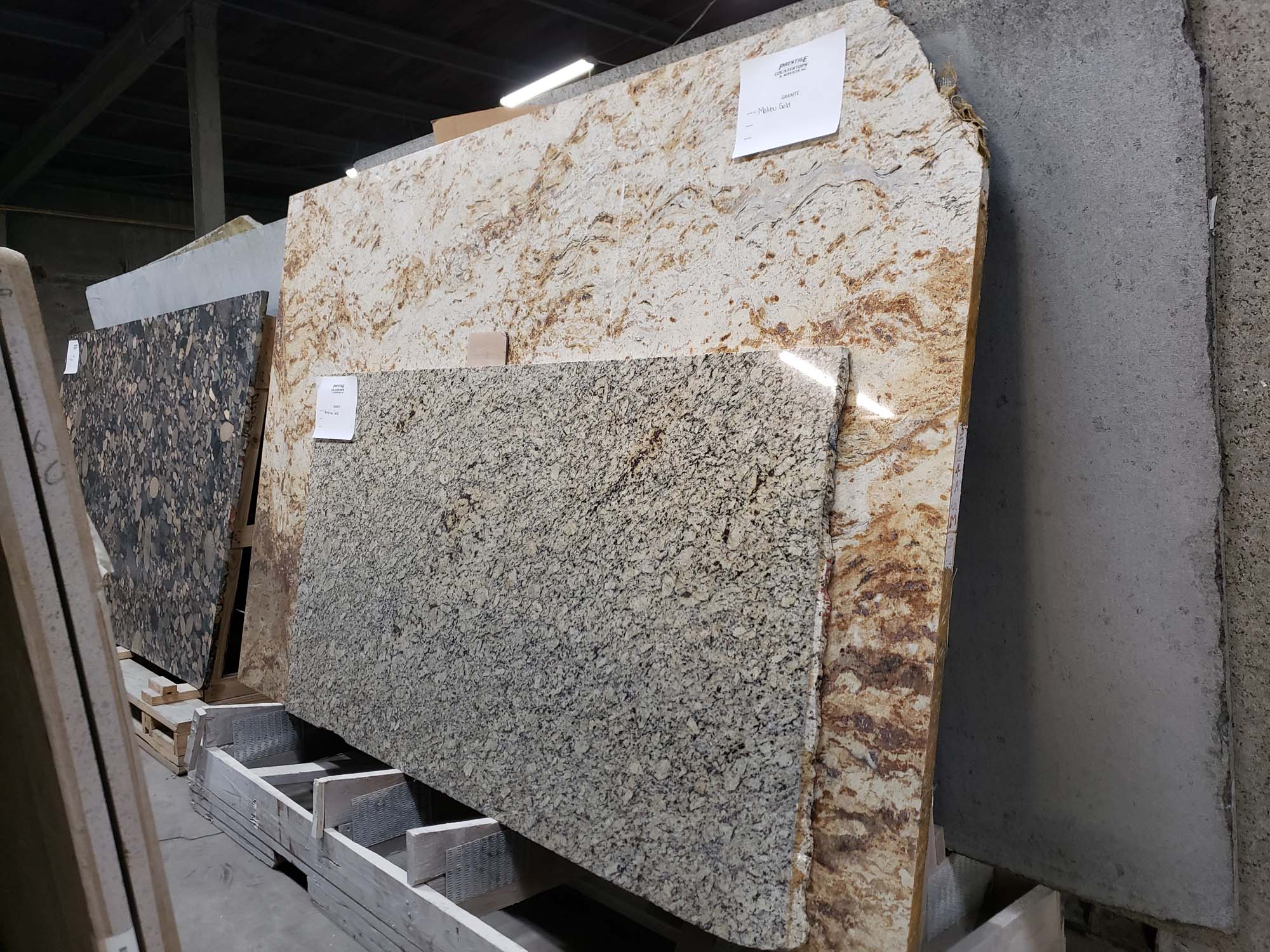 Quartz
If you've lived with horribly stained countertops in the past, then we have the perfect surface to revitalize and upgrade your home: A custom quartz countertop.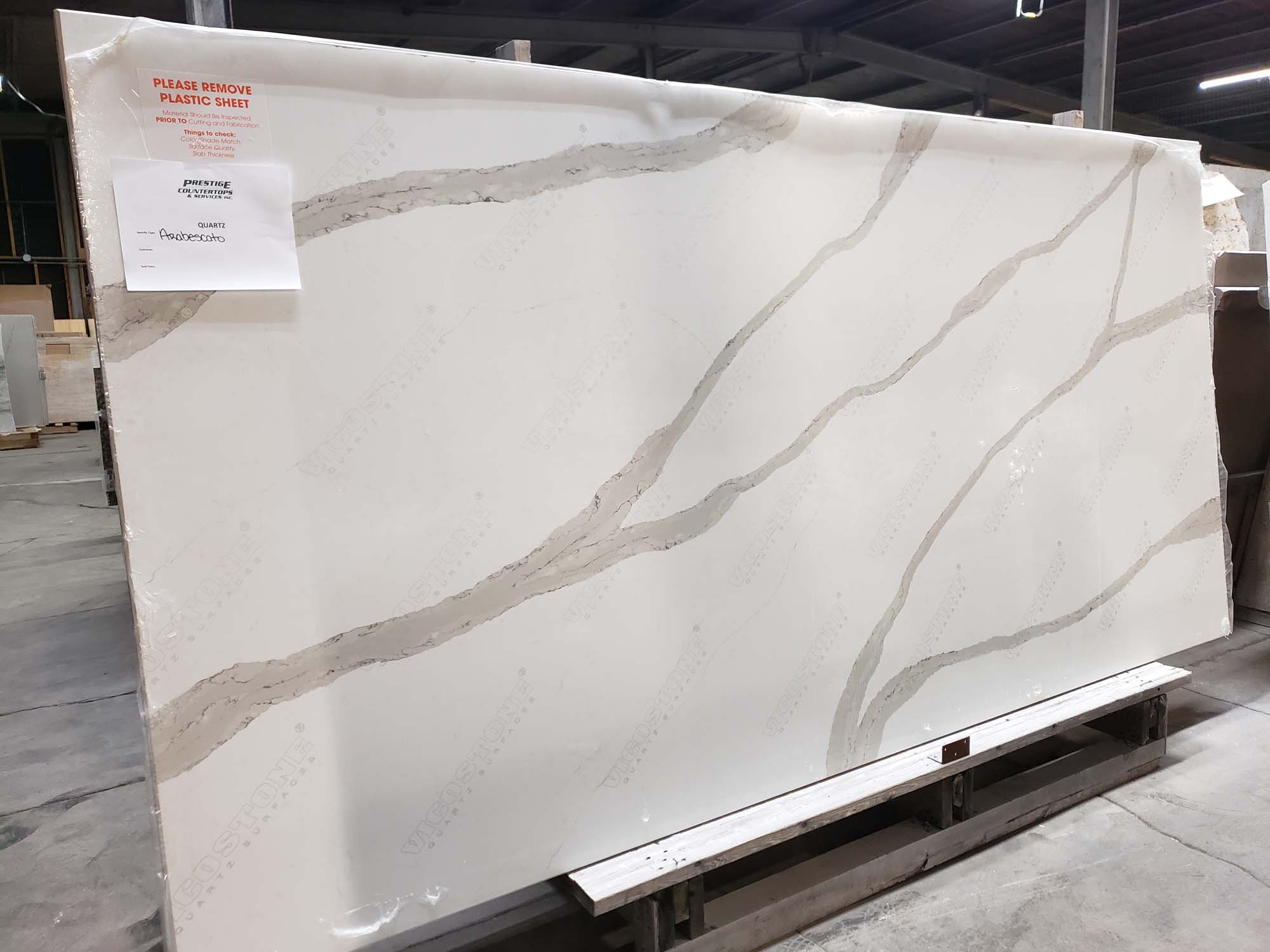 Marble
Marble countertops — with their beautiful and subtle patterns —  work for you by increasing home or property value from the very day they are installed.